I strive not just to exceed your expectations, I promise to.
Having served various clients across the GTA since 2002, I offer my time and services with a clear sense of integrity and a dedicated commitment to you: my clients. Forming strong relationships over the years, I bring a positively fresh attitude which demonstrates the sense of fulfilment I feel when you finally open that door, and step inside.
Building Relationships. Obtaining our Imaginations. Living the Dream... Paul Bendavid Gets Results!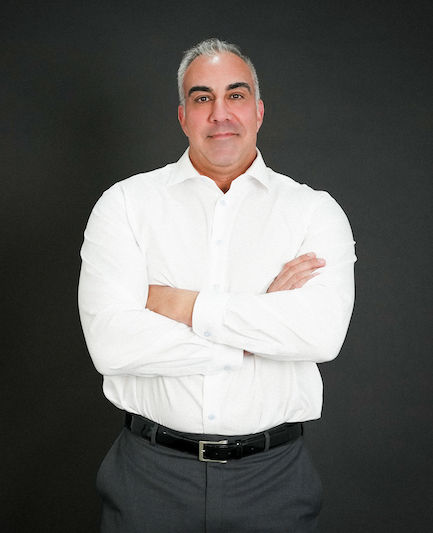 GREAT NEIGHBOURHOODS - GREAT HOMES
EXCLUSIVE SERVICES
Benefit from the full potential of our online services, free of charge, and with no obligation.
Full MLS Search
Register and gain access to 60% more listings and instant updates when you search MLS Listings.
Free Home Evaluation
Find out how much your home is worth, and receive a complimentary Home Evaluation Report.
Latest Listings Alert
Get notified as soon as new properties are listed in your desired area, before they are available to the public.
Fall Real Estate Magazine
Home buying amid rate hikes
Cinespace to build three more film stages along Toronto's Waterfront
Top 21 real estate questions
Time to renovate
10 steps to prepare your home for fall
Click To Read The Magazine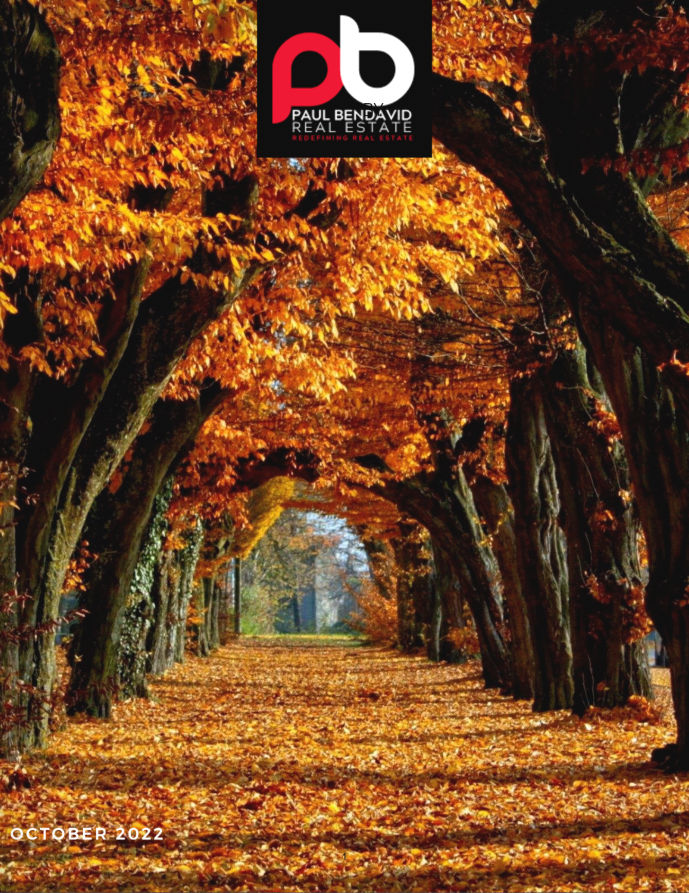 RECENTLY LISTED PROPERTIES
REAL ESTATE USEFUL TOOLS AND INFORMATION